Locally Brewed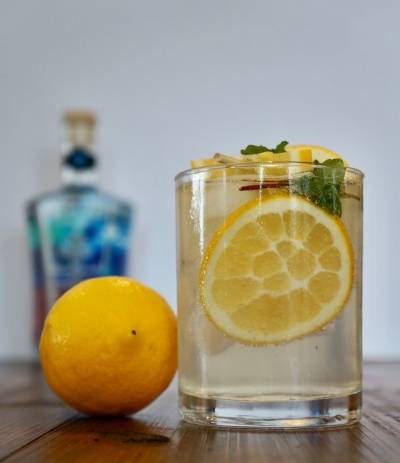 Locally Brewed
Come and enjoy some locally brewed craft beers, whiskey, liqueurs or mead, gin, vodka or rum.
The Mussel Inn Cafe Bar & Brewery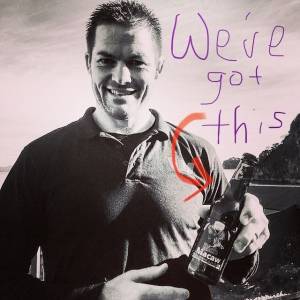 Cafe - Bar - Brewery - Music Venue. Halfway between Takaka and Collingwood. Keep your eyes peeled, for the Mussel Inn is very subtly sign posted but can often be recognised by the many cars parked on the roadside - especially on a busy night. Open seven days a week. 11am till late. 7 days.
Dancing Sands Distillery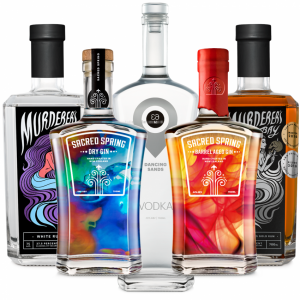 Dancing Sands Distillery is a craft distillery focused on making premium spirits sourced from the finest ingredients. Our story begins with the aquifer that feeds Pupu Springs, the third clearest spring water in the world with under water visibility of 63 metres. The purity of our water sets the standard for every ingredient, every decision we make.
Our products are recognised on the international stage, winning medals at the San Francisco World Spirits and Global Rum Masters Competitions.
Kiwi Spirit Distillery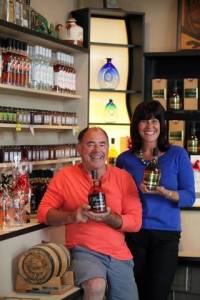 Delicious tastings of New Zealand made Whiskey, Gin, Vodka, Lime and Tangelo liqueurs and sulfate free Honey Mead.
Kiwi Spirit Distillery Cellar Door: Whiskey, Gin and more!
Opening hours: Monday to Sunday: 10am - 3pm or by appointment.
Relax in the sun under the wisteria covered pergola and enjoy the selection of our tasting cocktails.
A perfect way to either spend or end your trip to Golden Bay.