Locally Produced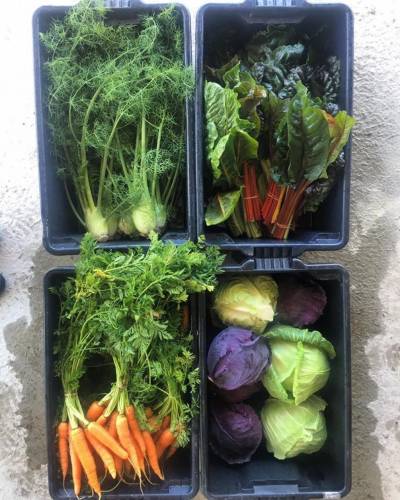 Suppliers of locally made products and produce can be found all around Golden Bay.
Golden Bay is home to many providers of locally made and produced products available right here in the Bay.
Puramahoi Fields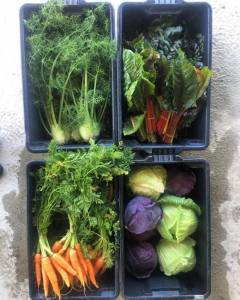 Verified Organic Vegetables - Community Supported Agriculture.
We sell our produce at our roadside stall (23 Patons Rock Road) and at the Saturday Market in the library carpark year round. Plus the Friday Market on the Village Green during the summer period.
We also un a CSA (Community Supported Agriculture) which is available from November to May.
Roadside stall at 23 Patons Rock, or at the markets in Takaka Friday & Saturday.
LOCALLY PRODUCED: PATONS ROCK
23 Patons rock Road, Patons Rock
Map:
Click here