Backpackers & Hostels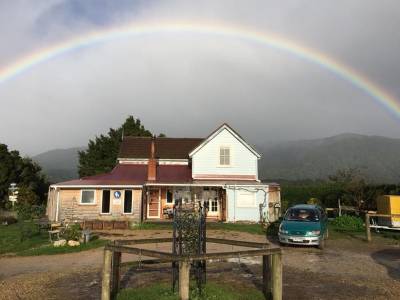 Friendly backpackers and hostels in Takaka and Golden Bay, dorms, private rooms or ensuites.
It's fun to stay at a backpackers or hostel and enjoy the company and tales of other backpackers while sticking to your budget. If you're not into dorm accommodation (multi bed) then book a private room or even an en suite - you'll find a bed for the night to fit your budget.