Golden Bay Promotion Association Inc
Golden Bay Promotion Association Inc
We are a non-profit organization, run by a membership committee. Our membership is made up of local businesses, private people and some life members.
Committee Members of the Association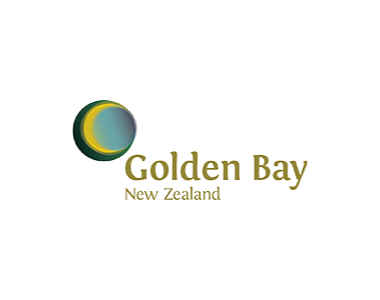 Marg Braggins (Chairperson), Jane Dixon (Deputy Chairperson), Cheryl Elsey, Kerstin Knight (Treasurer), Devangi Farah (Secretary), Lisa Savage, Murray Devine,Celia Butler (TDC Rep)
Benefits & Costs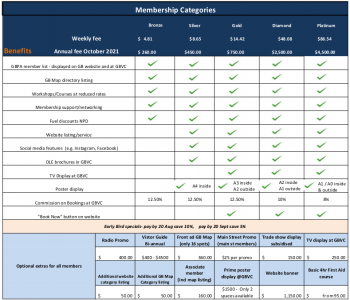 Benefits of Membership
Listing in the directory of the website: www.goldenbaynz.co.nz
Option to advertise on the Golden Bay Map and the GB Visitor Guide
Opportunity to join the shows where GBPA has a display
Opportunity to contribute to the Product Bank which is a list of products and services of members used in promoting Golden Bay to familiarization tours/ visits of tour operators, journalists, or as prize packages in competitions organised to promote GB.
GBPA FAQs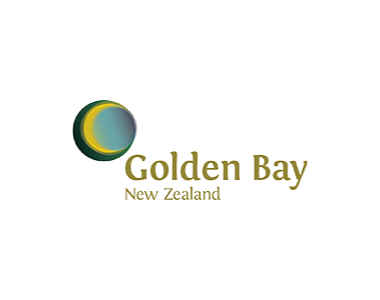 What is the Golden Bay Promotion Association?
We are a non-profit organisation run by a membership committee.
Our membership of around 130 is made up of both local businesses and private individuals around Golden Bay.
Our Vision is to get Golden Bay known nationally and internationally as a top quality, year-round visitor destination that offers a unique combination of memorable experiences.