Boating and Fishing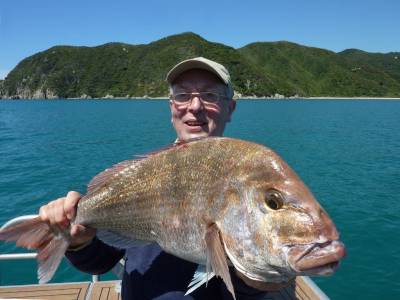 Boating and Fishing in Golden Bay
Come and throw your line to catch a trout or take a fishing charter to catch a snapper for dinner. Take a boat trip and enjoy some beautiful scenery along Golden Bay's coastline.
Wildcat Fishing Charters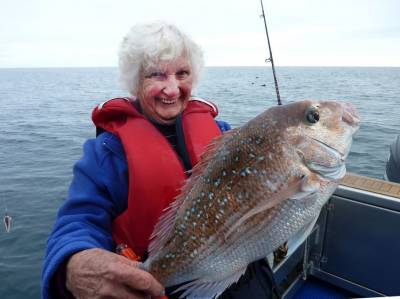 Keep your catch, or Catch & Release it's up to you.
Fishing trips for small groups from Golden Bay all year round.
Don't worry if you're a novice angler because you get one to one guidance from Leigh on how to catch your fish. All bait, quality fishing gear & refreshments supplied free onboard.
You don't even have to get your hands wet if you don't want to! Catch your fish and Leigh will do rest for you!