Boating and Fishing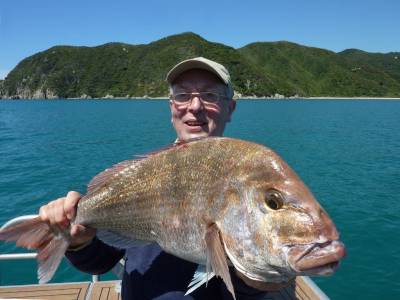 Boating and Fishing in Golden Bay
Come and throw your line to catch a trout or take a fishing charter to catch a snapper for dinner. Take a boat trip and enjoy some beautiful scenery along Golden Bay's coastline.
General Boating & Fishing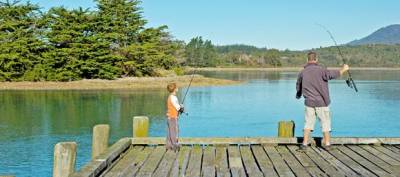 Golden Bay has a successful and growing mussel industry. Cockles and oysters are also commercially harvested from Golden Bay beaches.
It helps everyone and our natural resources when we follow the rules. New Zealand conserves its fishing species and there are penalties for abusing these. More information can be found from the Ministry for Primary Industries Website.
BOATING AND FISHING:

Wildcat Fishing Charters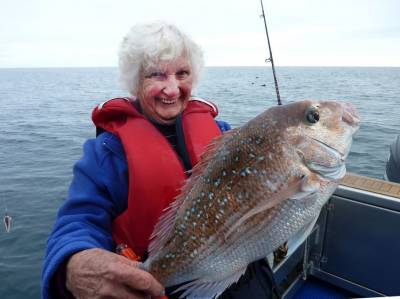 Keep your catch, or Catch & Release it's up to you.
Fishing trips for small groups from Golden Bay all year round.
Don't worry if you're a novice angler because you get one to one guidance from Leigh on how to catch your fish. All bait, quality fishing gear & refreshments supplied free onboard.
You don't even have to get your hands wet if you don't want to! Catch your fish and Leigh will do rest for you!
Nelson Area General Fishing Rules