Driving Info
Maps & Useful Driving Information
We're pretty laid back in New Zealand and once you come over the Takaka Hill you'll find we're even more laid back here but there are some rules which help keep us all safe on the roads. We're a rural area so look out for children, animals, horse riders and cyclists on the roads. As well as potholes and shingle roads. We want your journey to be a safe one.
NZ Transport Agency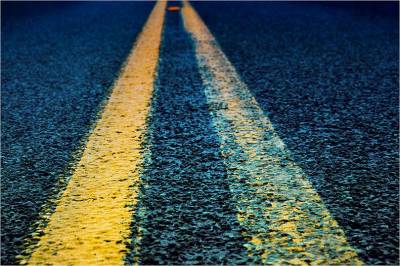 Overtaking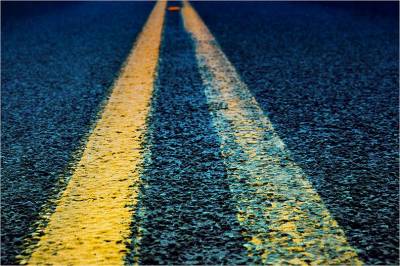 You must not cross a solid yellow line that is on your side of the centre line to pass a vehicle, as the solid yellow line indicates it's too dangerous.
One Lane Bridges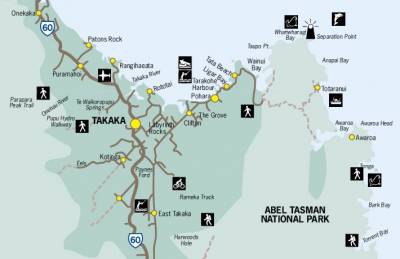 There are several one-lane bridges in Golden Bay where vehicles travelling in one direction must give way to vehicles going in the other direction. slow down and check for traffic coming from the other way. The smaller red arrow on a sign indicates which direction has to give way.
Animals On The Roads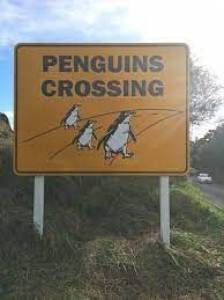 Watch out for farm stock on Golden Bay roads. Slow down and do not sound your horn it may startle them. You may need to stop and let the animals go past or move slowly up behind and follow the farmer's instructions. In Pohara beware of the little blue penguins crossing the road at dusk.
Sharing The Road With Cyclists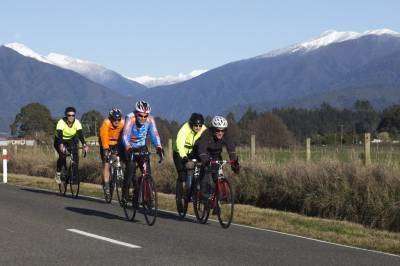 Cyclists have the same rights as drivers on New Zealand roads. Always slow down near cyclists, pass slowly and only when safe, and try to leave a space of 1.5 metres. Indicate in plenty of time
Driving Times & Distances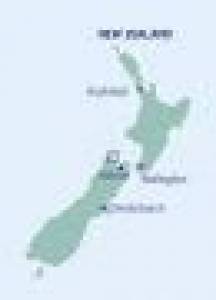 | | Kms | Min |
| --- | --- | --- |
| Motueka To Takaka | 52 | 55 |
| Takaka to Pohara | 15 | 10 |
| Takaka to Onekaka | 15 | 10 |
| Takaka to Collingwood | 30 | 20 |
| Collingwood to Bainham | 20 | 15 |
| Collingwood to Pakawau | 15 | 10 |
| Collingwood to Farewell Spit | 22 | 20 |