Galleries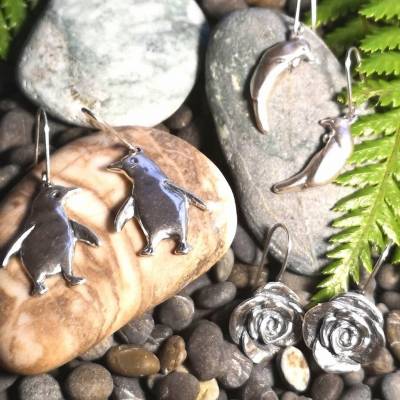 Galleries throughout Golden Bay selling a wide array of arts and crafts.
Browse the galleries in Golden Bay displaying local artists and crafts people's beautiful and unique pieces, fine jewellery, candles, woodware, quilting, weaving, pottery, ceramics, glassware, sculptures, paintings, prints, photos and more. You're sure to find something special to take home.
The Langford Store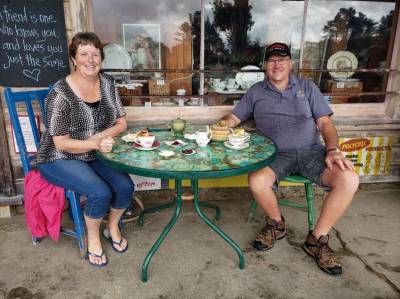 The Langford Store is nestled in the heart of the Aorere valley, 15 minutes inland from Collingwood on the way to the Heaphy track.
This general store and post office has been providing essentials to the
Bainham community and travellers since 1928.
Enjoy a pot of tea or an espresso coffee, served with sublime sweet treats. Soak up the sunshine and the tranquility of the surrounding scenery, whilst you write a postcard home or just rest a moment with friends.
Somniferous Ink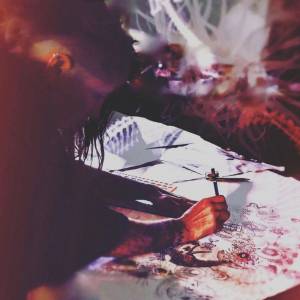 Somniferous ink, tattoo and fine art. Hosting a variety of artists from around the world, each with a unique artistic style. Commission your unique custom tattoo piece or choose from a pre drawn design. Prints and originals of artists work s can be purchased in store.
GALLERIES: TAKAKA

Estuary Arts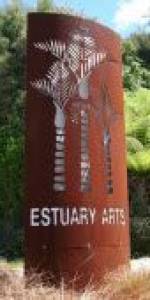 An extensive range of art work in ceramic and glass, as well as acrylic and watercolour paintings. created by Rose Little and Bruce Hamlin. Nature is their inspiration: the hills, mountains and tidal estuaries of Golden Bay and Nelson; flora and fauna, the sea and the human form provide design motifs for this creative couple.
Earth Sea Gallery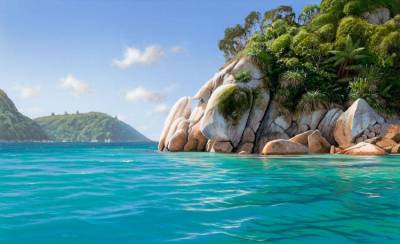 Realistic landscape paintings and prints of Golden Bay by artist Peter Geen. Unique, collectable fine art. Landscape paintings and reproduction giclee prints on canvas and watercolour paper.
Drift N Jade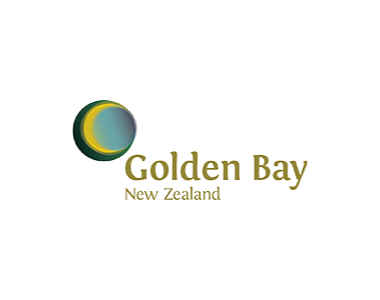 An infusion of NZ Jade and sculptured native woods. Lower
Tukurua Road (beside Living Light) Seasonal hours
Monza Gallery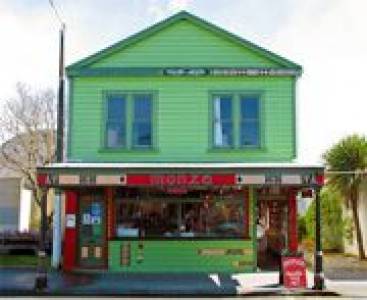 Delight in the creativity of Golden Bay. This charming building in Takaka's main street houses a collection of fine work by artists, jewellers, weavers, potters and sculptors from this uniquely creative part of New Zealand.
Stone Arrow Jewellery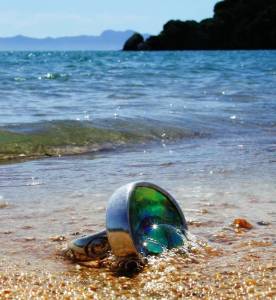 Wide range of designs crafted in pounamu, sterling silver, paua, copper and recycled glass.
Come and tour the workshop and see our innovative ways of working with different materials.