Health & Beauty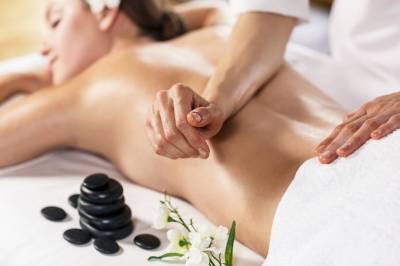 Golden Bay is a great place to relax
Enjoy some health treatments, do some yoga, have some beauty therapy or get your hair done. You'll feel like a different person after a few days in the bay.
Aroha Health Spa & Garden Sanctuary Cafe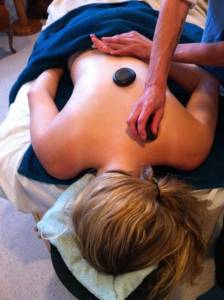 Welcome to Aroha Health Spa - The Heart of Golden Bay!
We offer a variety of treatments that are designed to relax, rejuvenate and energize.
This is a destination spa that will guarantee a memorable experience.
You can also visit our tranquil, outdoor Garden Sanctuary Cafe for great organic coffee, herbal teas and delicious treats.
Golden Bay Pharmacy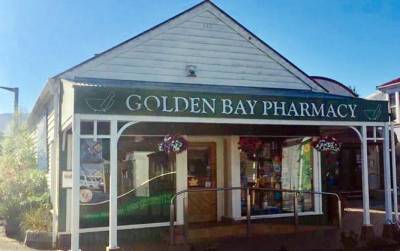 Welcome to Golden Bay Pharmacy, our professional & friendly team are here to help with all your health & wellbeing needs. Located in the heart of Takaka township we're proud to serve the vibrant Golden Bay community and all those who visit.
See us for your prescriptions, pharmacist only medicines, natural health & vitamins, cosmetics, passport photos, ear piercing, emergency contraceptive, urinary tract infections, Sildenafil & INR among other things.
Mon - Fri 9-5:30 14 Dec - 18 Jan Sat 9- 1
Tui Balms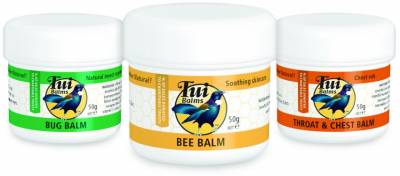 Altogether natural skin and body care range including the original massage balms. Made in Golden Bay since 1984! Something for the whole family. Find us in local stores across the region, or visit us at the end of the road in Wainui Bay. OPEN M-F from January 5th 2015, closed weekends.