Historic Golden Bay
Historic Golden Bay
Maori and European history of Golden Bay.
Clifton Cemetery and Reserve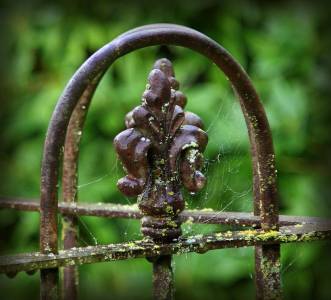 Historic Clifton Cemetery, a site of great significance to both Maori and Pakeha. It was the area's local importance that meant it was vested in Council as a Recreation Reserve in 1991.
The land for the hospital cemetery, as it was meant to become, was set aside when Clifton, then known as Waiwera, was surveyed in 1842.
Farewell Spit Tours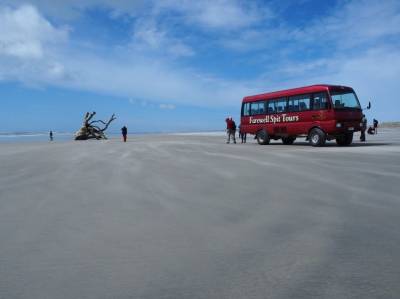 Ride the Red Bus - Gannet Colony Tour, Lighthouse Tour and Wader Watch.
Locally owned and operated for more than 65 years. Farewell Spit is a Nature Reserve and Wetland of International Importance.
Come with us and find out why, while you feel the sun on your face, the breeze in your hair and the sand between your toes. Departure times are set by the tide so bookings are essential.