Motueka to Takaka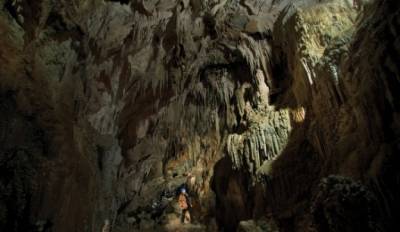 Enjoy the journey over Takaka Hill from Motueka to Takaka
Takaka Hill is New Zealand's longest hill so take time to stop along the way and look at the spectacular views across the Tasman Bay to Nelson and then across the plains to Takaka.
The Cobb Valley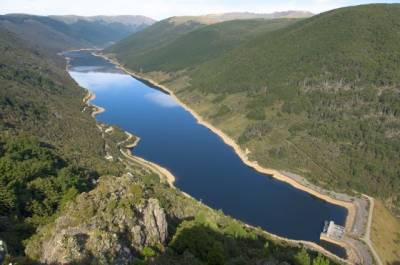 The Cobb Valley is one of the few places in New Zealand where the visitor can drive into and along, much of a high mountain valley carved by glaciers. There are attractions for everyone, from the most active tramper to the motorist wanting nothing more than a stimulating drive.
The 27km drive from Upper Takaka winds through the impressive Takaka River gorge, through a red and silver beech forest.
MOTUEKA TO TAKAKA:

Harwoods Hole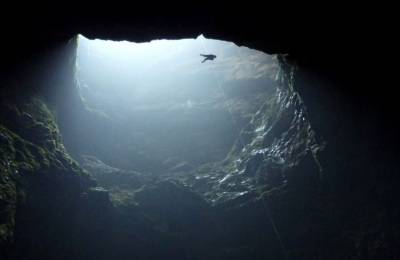 Just before the actual Takaka Hill summit is the unsealed road to Canaan Downs; a 12-kilometre drive and a 40-minute walk leads you to Harwood's Hole which is 183 metres deep.
MOTUEKA TO TAKAKA: TAKAKA

The Rameka Track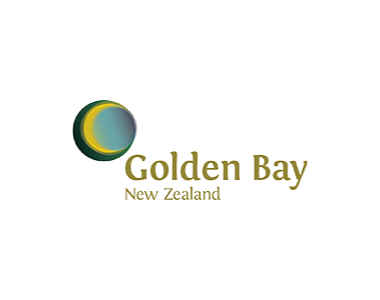 This popular mountain bike track follows one of the earliest surveyed routes into the Takaka Valley and runs from Canaan to Central Takaka.
Views from the open sections are superb. From the Harwood's Hole carpark go through the gate at the western end and ride for 10 - 15 minutes to the start of the track (signposted). Allow 2 hours from the carpark to Takaka.
MOTUEKA TO TAKAKA: