GB Weekly
News
GB Weekly community newspaper delivered free weekly with latest news in Golden Bay
GB Weekly Snippets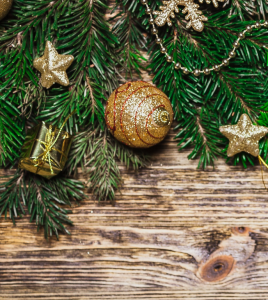 Bring the Christmas Cheer
GB WEEKLY: TAKAKA

Golden Bay Weekly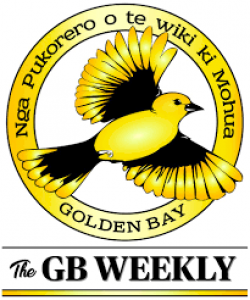 The GB Weekly is a family owned community newspaper, delivered free to every household and business in Golden Bay. We are blessed to have such a talented team of reporters, columnists and staff at the GB Weekly who are passionate about bringing you all the news from The Bay.
For the latest issue please follow this link - GB Weekly
GB Weekly Snippets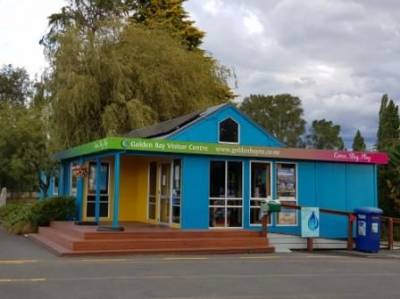 Kiwibank has found a new host in Takaka!
GB WEEKLY: TAKAKA