GB Weekly
News
GB Weekly community newspaper delivered free weekly with latest news in Golden Bay
Golden Bay Weekly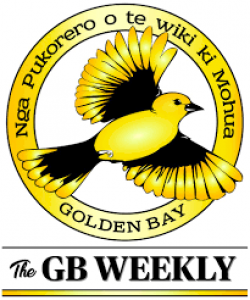 The GB Weekly is a family owned community newspaper, delivered free to every household and business in Golden Bay. We are blessed to have such a talented team of reporters, columnists and staff at the GB Weekly who are passionate about bringing you all the news from The Bay.
For the latest issue please follow this link - GB Weekly
GB Weekly Snippets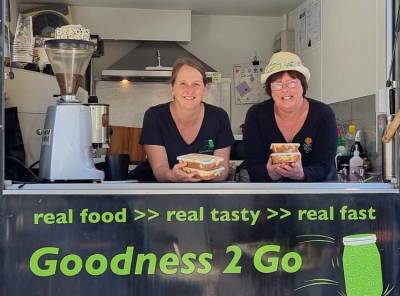 A Tākaka businesswoman is planning to serve up free festive fare and spread some seasonal joy this Christmas.
Goodness 2 Go owner Cheryl Elsey says there is goodness to come for those spending the big day alone – a yuletide meal delivered direct to their door.
The scheme, which started last Christmas, was "the brainchild" of Megan Jackson, says Cheryl. "It was her idea, we did it together."
Cheryl says last year's special meal on wheels was a great success.
GB WEEKLY: Tākaka