Restaurants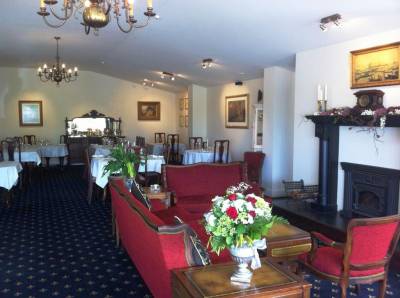 Restaurants in Golden Bay
When you're hungry you'll be sure to find a restaurant to suit your taste. Try them all and enjoy the great tastes of Golden Bay.
Roots Bar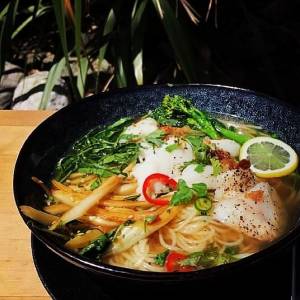 Located in sunny Takaka in New Zealand's stunning Golden Bay, Roots Bar was built with a vision of providing an alternative space where locals and travellers can enjoy a great music culture through a great sound system, eat fantastic food, enjoy the high vibes and energy that the outside open fire brings to the bar, and of course indulge in tasting some NZ medal winning craft beers that the bar has on tap.
Ratanui Lodge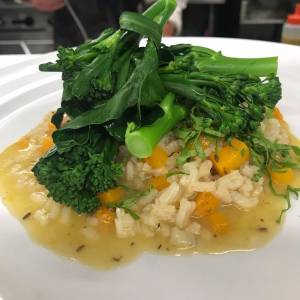 Golden Bay's boutique accommodation and restaurant, in the heart of Pohara Beach. Free wifi and continental breakfast
Old School Cafe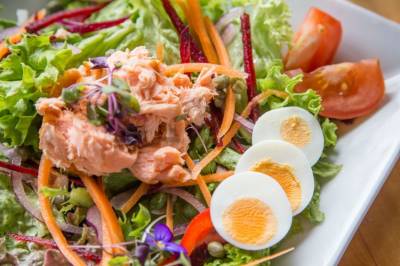 Licensed Cafe Restaurant Bar. Great food in an enjoyable rural, relaxed atmosphere. Indoor/outdoor dining. Go where the locals go. 10 minutes north of Collingwood on the way to Farewell Spit.
Brigand Cafe Bar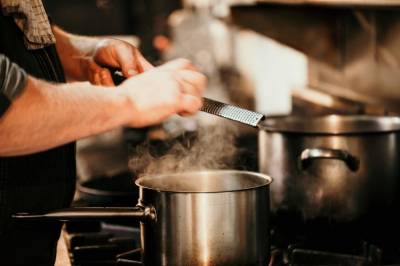 Providers of great food, wines and ales. Home of Tuatara Coffee. Live music. Fully licensed.
The Mussel Inn Cafe Bar & Brewery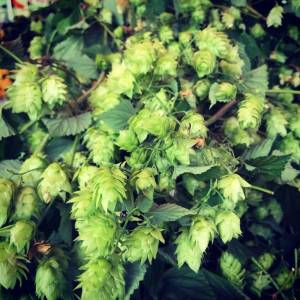 Cafe - Bar - Brewery - Music Venue. Halfway between Takaka and Collingwood. Keep your eyes peeled, for the Mussel Inn is very subtly sign posted but can often be recognised by the many cars parked on the roadside - especially on a busy night. Open seven days a week. 11am till late. 7 days.
Kororas Nest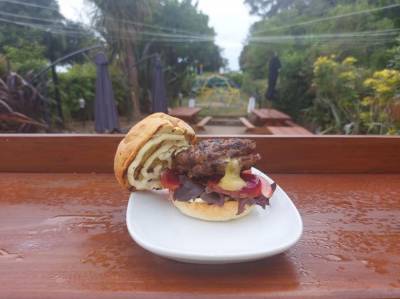 Restaurant & Bar, great food, service, good kiwi tucker, only sea views in the bay. Ph: 03 525 970 3291