Retail Therapy
Whether you need to stock up on food or supplies, get your fishing supplies, buy a house, find a property, get a new outfit, visit the vet or get some building supplies.
Takaka Fuels and Fishing

Rod & Tackle Shop. First stop in town for your fuel, oil, bait & tackle. Convenience store.
On the Spot Convenience Store, Collingwood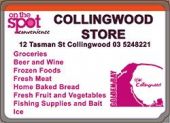 Groceries - beer & wine - frozen foods - fresh meat - home baked bread - fresh fruit & vegetables - fishing supplies & bait - ice
The Top Shop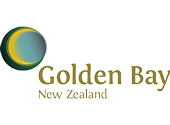 Dairy & takeaways, drinks, homemade pies. Open from 6am weekdays 7am weekends.
Golden Bay Hammer Hardware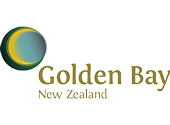 For Hardware, Kitchen, Gardening, Electrical goods, Camping, & Paint supplies.
Takaka Springs Water Co. Ltd.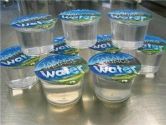 Residing in the beautiful Golden Bay region in the upper west of the South Island of New Zealand is a place called Takaka, home of Takaka Springs Water Co. Ltd., producers of premium bottled water. We have captured the natural beauty and purity the locals in Takaka have been enjoying for years and packaged it as bottled water so everyone can drink it.
Amika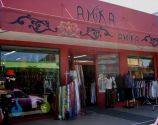 Deemed the "Aladdin's Cave" of Takaka. Amika is full of unique beautiful treasures. Men's and women's clothing, much of which is designed by the owner, including a warm snuggly merino wool range created locally.
RETAIL THERAPY: TAKAKA

Super Liqour Golden Bay

For all your wines, beers, RTD's & spirit's. We also stock local handcrafted Te Kiwi Spirits & Liqueurs and you can fill your own riggers with local craft beers.
Mariposa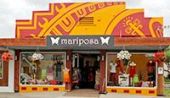 A colourful and comfortable collection of men's and women's street wear to delight the senses.
A huge collection of accessories , including hats, sunnies, jewellery, bags and so much more.
Bookmarkit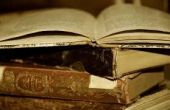 Second-Hand book shop & Laundrette. Open Tues - Saturday 10 - 3. Buying & Selling second-hand books. Laundrette open 24/7
Puramahoi Fields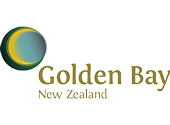 Verified Organic Vegetables - Community Supported Agriculture.
We sell our produce at our roadside stall (23 Patons Rock Road) and at the Saturday Market in the library carpark year round. Plus the Friday Market on the Village Green during the summer period.
We also un a CSA (Community Supported Agriculture) which is available from November to May.
Roadside stall at 23 Patons Rock, or at the markets in Takaka Friday & Saturday.
Take Note Takaka

Lotto, magazines, books, stationary, newspapers, music, toys, souvenirs. N Z Post & Kiwi Bank.
Collingwood General Store and Bakery
Collingwood General Store and Bakery
*Groceries
*Beer and Wine
*Frozen foods
*Fresh meat
*Home-baked bread
*Fresh fruits and vegetables
*Fishing supplies and bait
*Ice
RETAIL THERAPY: COLLINGWOOD

Fresh Choice Takaka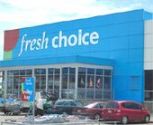 Fresh Choice Supermarket for all your grocery needs.